Rejuvenate Your Body & Mind
Replenish your energy with soothing treatments designed to transform your body and sooth your mind.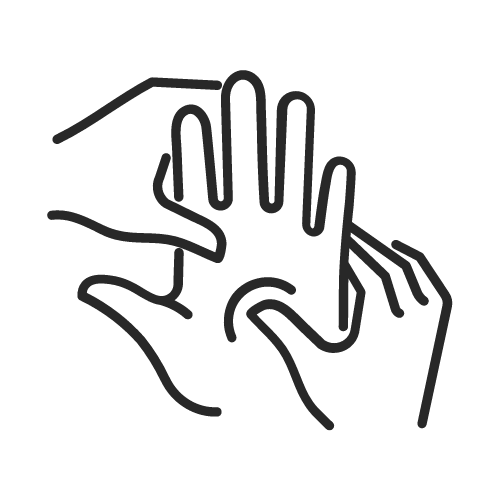 ---

Valley View Reflexology
Are you looking for an experience of deep healing through simple touch? Reflexology is a 5,000-year-old healing art that has so much to offer to bodies coping with the stresses of living in the 21st century.

Reflexology enhances energy flow through all parts of your body by using a specific form of pressurized touch on your feet. Did you know that there are more than 7,000 nerve endings on the sole of your foot, connecting it to every organ and system in your body? Because of that, the various pressing, pulsing, holding, and kneading actions of reflexology stimulate your natural healing and relaxation response.

Let your body do what it is designed to do! Come to our Chilliwack, BC, studio, receive healing touch, and experience peace in your mind, body, and soul.


---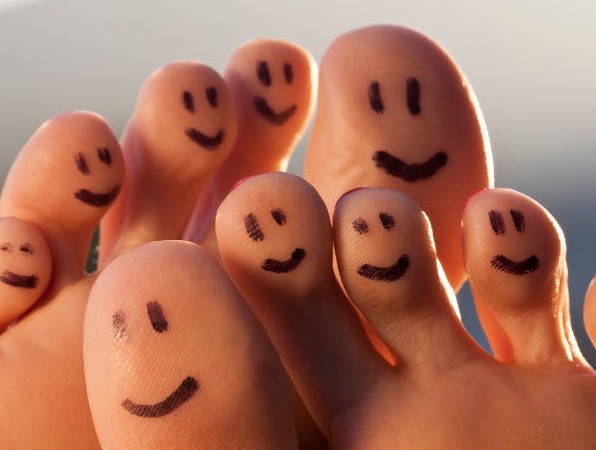 Reflexology Sessions
All reflexology sessions are one hour long and take place in our Chilliwack, BC, studio.

We offer two packages:
One session - $90 – After one session you will leave feeling relaxed and rejuvenated.

Five sessions - $400 – If you have a particular medical condition, you will likely see results and experience relief after five sessions.


Schedule an Appointment: 778-596-8612
Reflexology is a versatile healing art. People who experience it report:
Reduced stress and anxiety

Pain relief

An uplifted mood

Boosted immunity

Relief from side effects of cancer treatment

Recovery from colds, sinus issues, and bacterial infections

Recovery from back and neck problems
Balanced Hormones

Boosted Fertility

Improved Digestion

Relief from Arthritis

Improved Flexibility

Deeper, Better Sleep

Relief from Symptoms of PTSD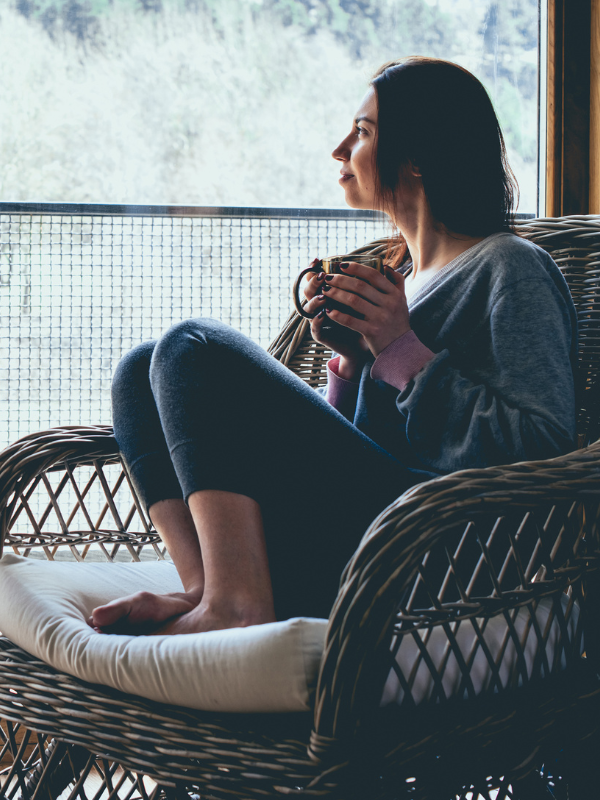 What to Expect During a Session:
After you arrive at our peaceful Chilliwack, BC, studio,
the only thing you need to do is remove your shoes and socks.
As your Certified Advanced Reflexologist, I'll take care of everything else.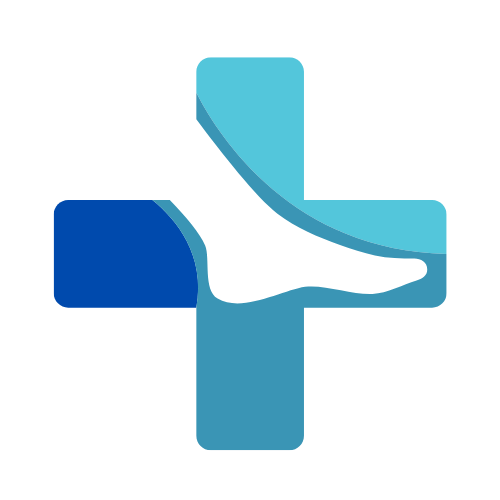 First
We will go over your health concerns and goals.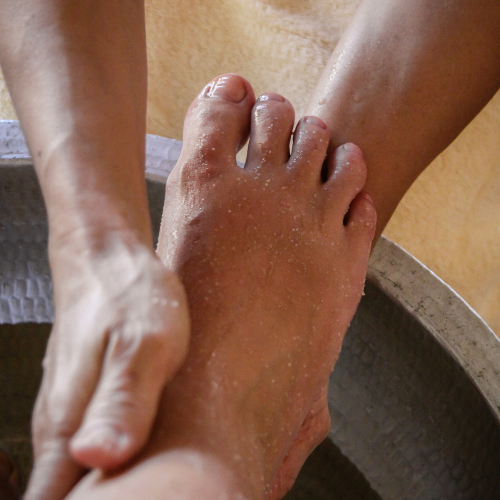 Second
Then I will bathe your feet in a warm foot bath.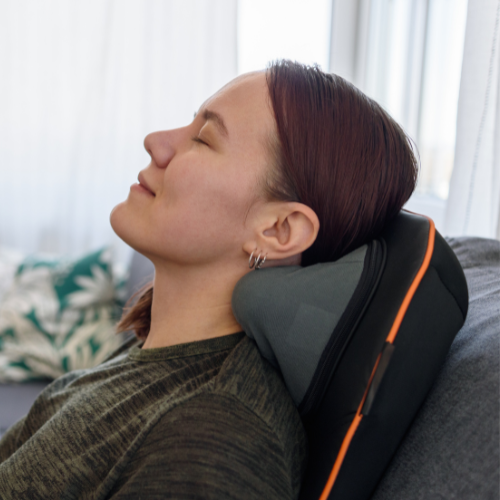 Third
I'll help you get settled in our relaxing treatment chair.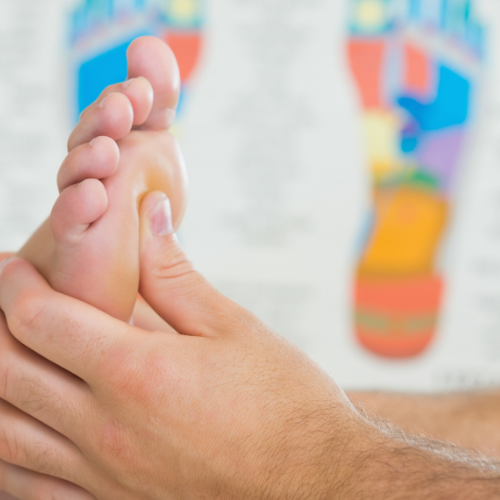 Fourth
I will begin with a relaxing foot massage and gradually apply pressure to special zones on your feet.
You control how light or deep the pressure is. You sit back, enjoy the sensations of release and renewal, and let the healing happen
CALL US TO BOOK YOUR APPOINTMENT
Listen To What Our Patients Say...
Because It's Our Patients That Matter Most.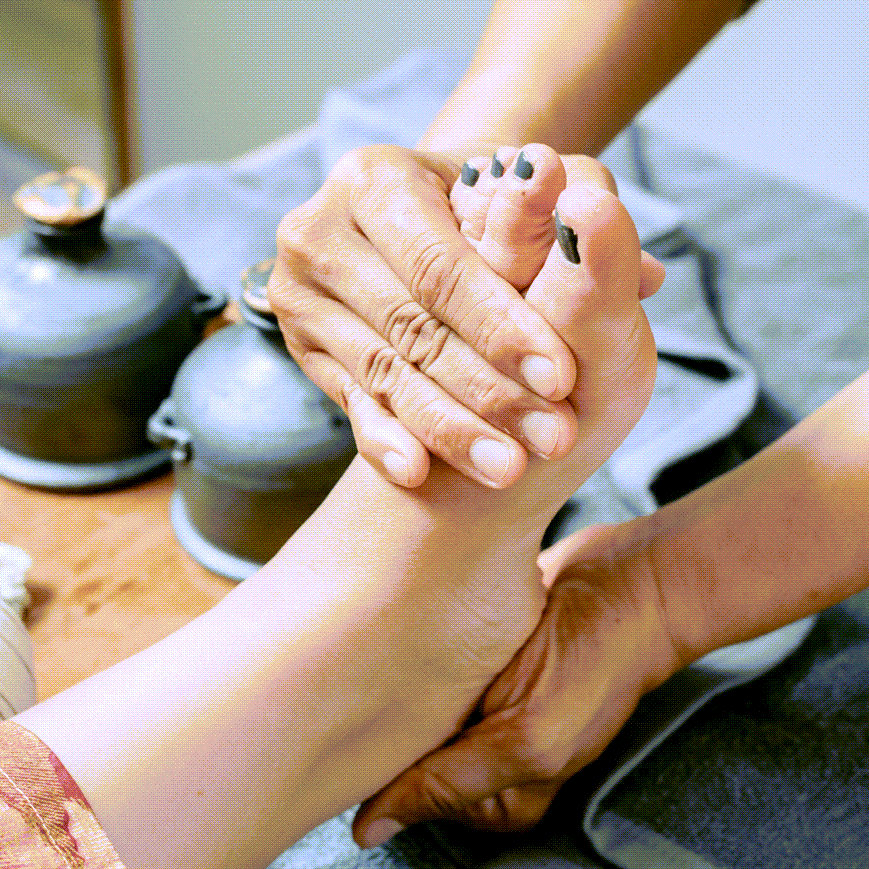 Amanda Meggait




"I recently had the pleasure of getting a reflexology treatment from Karamjit. He came highly recommended by a friend and I'm so glad I tried him out. He is extremely talented and proficient at what he does. The pride he takes in his work and the care he shows in the treatment is amazing. My body felt great after the treatment and the most relaxed it had been in years. I will be sure to come back very soon and have shared your contact information with my friends and on my social media account! Thank you, Karamjit!"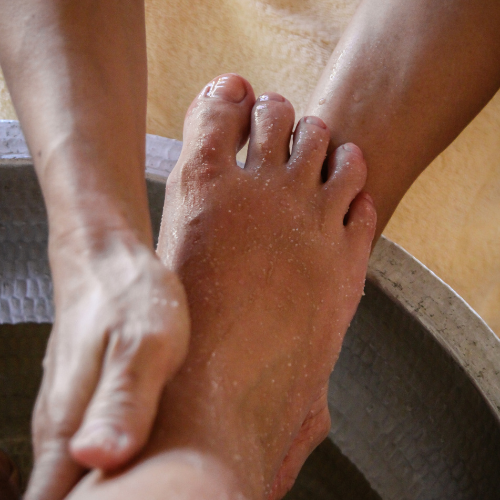 Akash
"I would like extend my thank you to Karamjit. I have now had numerous reflexology sessions from him. He is very patient and detail oriented. I felt better after each session and My condition has improved quite a bit as compared to before. The services are provided in a friendly atmosphere and the rooms are kept clean. I look forward to continue attending my sessions in future as well."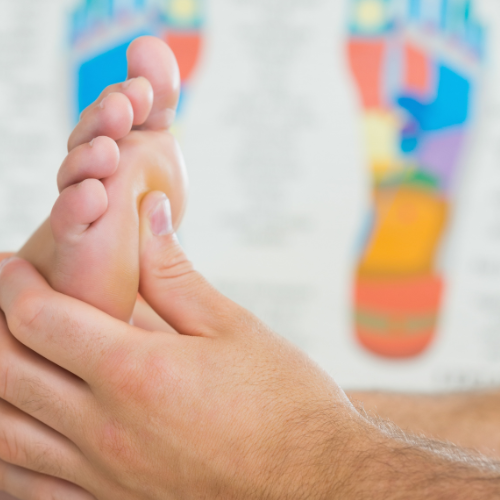 Manpreet
"Karamjit was very professional during the session and has great knowledge of practice. He was very informative and was able to address all my questions. Post session I felt quite relaxed and wanted to get more sessions in as I feel it will further assist me in resolving a number of other issues I have."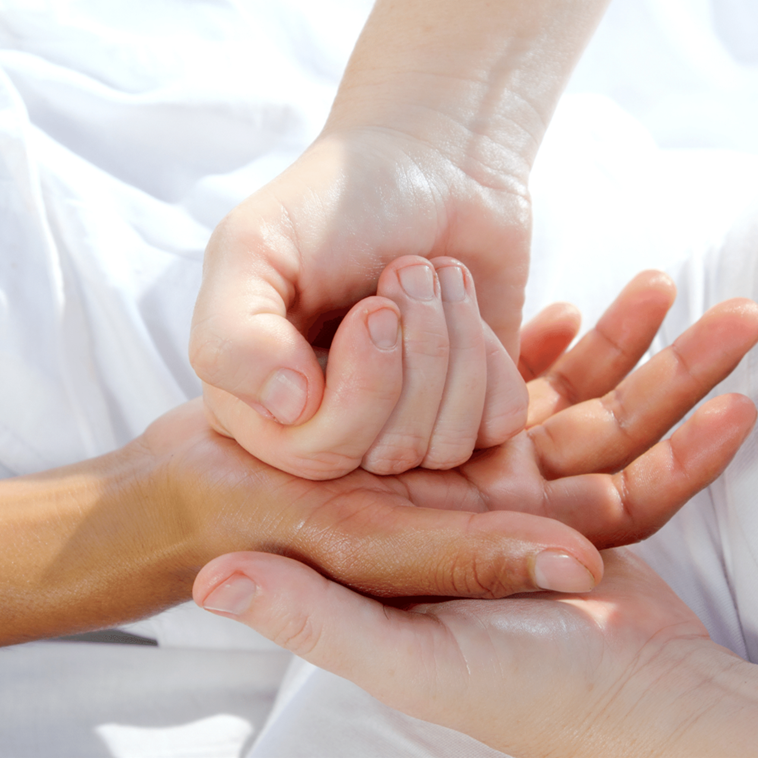 Teresa Pippus
"I had 5 very excellent reflexology appointments with Karamjit. These appointments were done in a very clean and pleasant appointment room and in a very professional yet caring way. I have seen improvement in my neck and shoulder and am also sleeping better too!"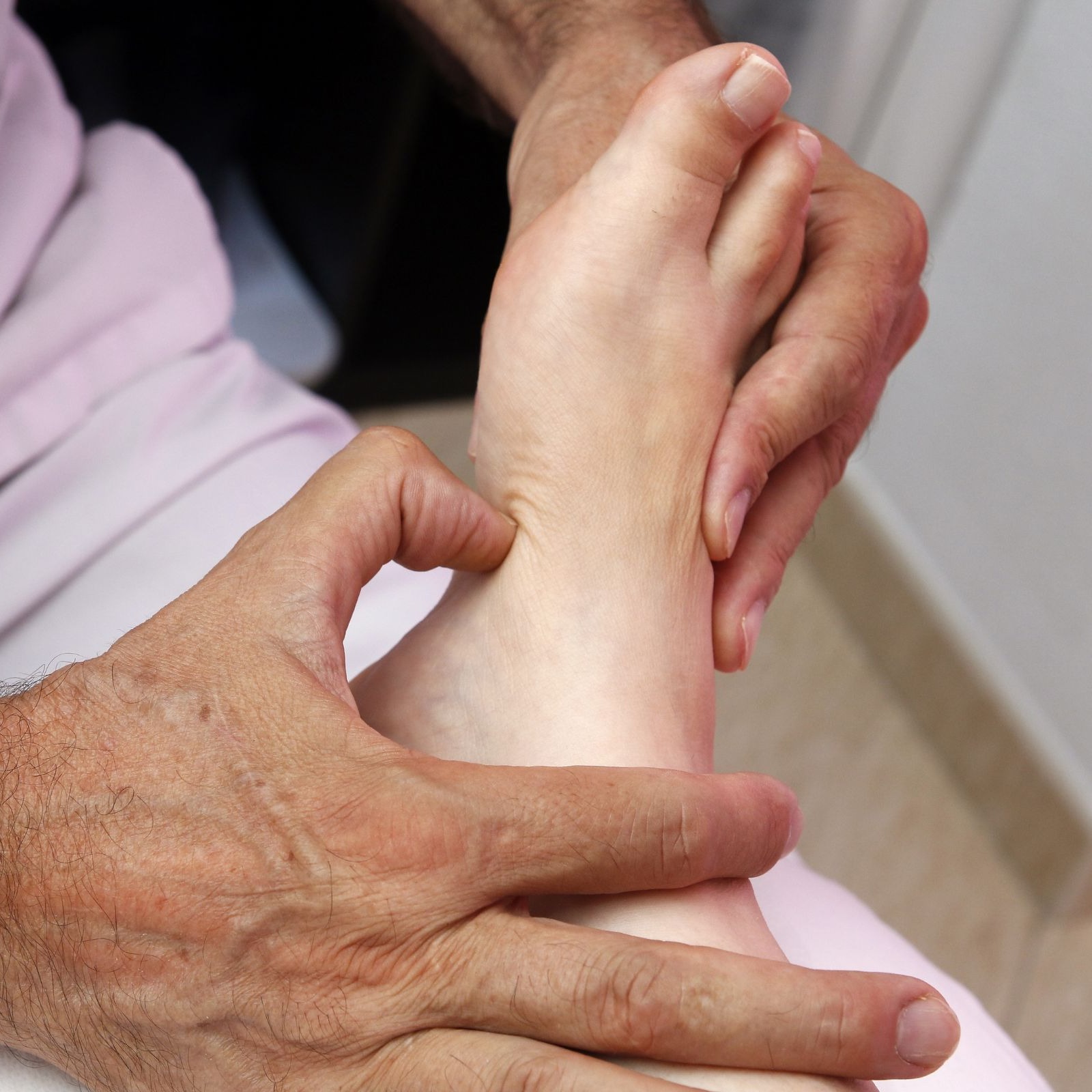 Lia
"Karamjit provides a relaxing, positive experience and ensures you're completely at ease. He thoroughly explains the benefits of reflexology, identifies any health concerns, then personalizes the treatment. I walked away feeling energized and refreshed. I highly recommend it!"

About Valley View's Certified Advanced Reflexologist
CHILLIWACK, BRITISH COLUMBIA, CANADA
My name is Karamjit and I am a Certified Advanced Reflexologist in beautiful Chilliwack, BC. My journey to founding Valley View Reflexology started over 20 years ago when I was diagnosed with an eye condition called macular degeneration. Every doctor I saw told me that there was no cure, that I needed to just accept my vision loss and learn to read Braille.

At that point, I started learning about natural and alternative health practices. This gave me hope and connected me with my roots. After all, I was raised in a family with a long history of Ayurvedic and acupressure expertise, and a culture that deeply values natural practices.

I began to practice reflexology on myself, and the results were amazing. My doctors had assured me that I would go completely blind. But I have slowed down the deterioration of my eyes and I have retained some vision.

Now, after 20 years of experience, when I practice reflexology with my clients, I understand first-hand how powerful the experience is. Reflexology does not just improve physical health. It creates a more connected relationship between the body and the mind, sparking the miracles we're all capable of.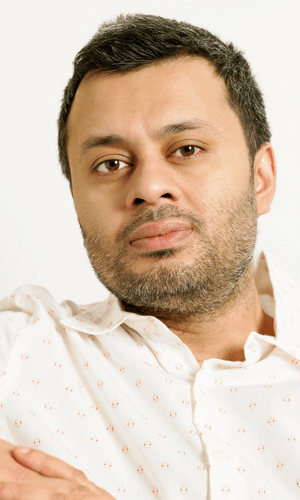 Relax, Renew and Refresh With Us!


Easy To Find &
Convenient Hours
Office Hours
Monday Noon-7PM
Tuesday Noon-4PM
Wednesday CLOSED
Thursday 10AM-5PM
Friday 10AM-5PM
Saturday By Request